Greenwall Design and Maintenance Services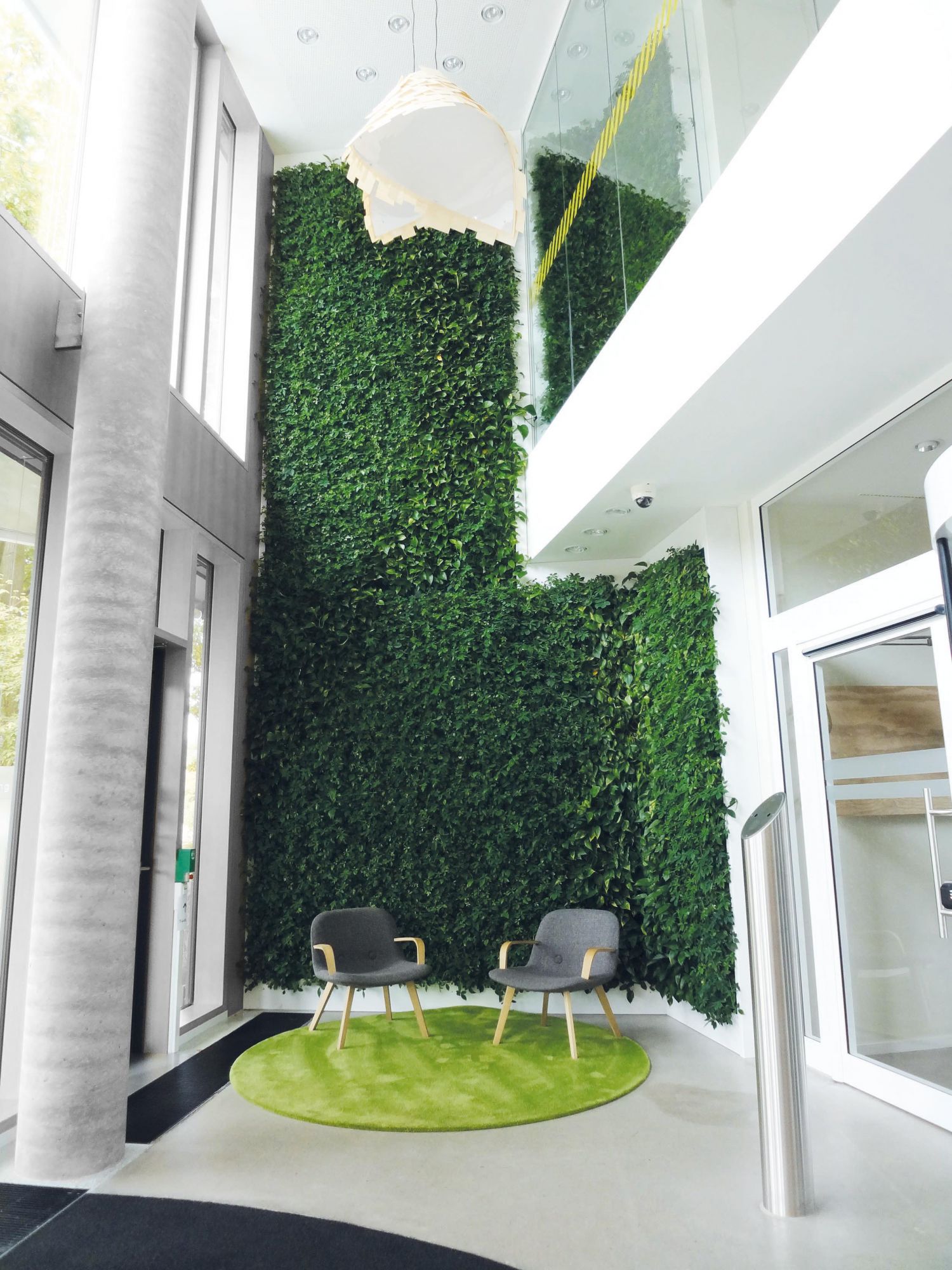 Not Just Plants...
...but your personal green wall
Vertical Gardens?! Living Walls?! Eco Climbing Frames?!
Whatever you prefer to call them, green walls are fast becomng an integral part of the interior and exterior urban landscape. Working with green walls for over 10 years, we are best placed to advise you how living walls can provide a dramatic statement whilst creating a welcoming environment for employees, clients and visitors to your site.
Using Mobilanes LivePanel system, our living walls can be installed both indoors and outdoors and will have a breath taking visual impact. Using a capillary wicking system, water is delivered direct to the plant root and is super-efficient. The water only goes to the plants, no run off and water wastage.
And, yes, of course, they have numerous benefits:
Reducing the urban heat island effect

Reducing wind tunnel effects

Improving habitat restoration for wild life, providing food, water, cover/protection and places to bear and raise offspring

Reducing the effects of rain water run-off

Helping to regulate the temperature of buildings

Promoting Health and wellbeing

Purifying the air creating cleaner air

Improving sound insulation

Adding a marketable green building feature.

Bringing educational benefits. Green walls are perfect tools to teach future generations about environmental issues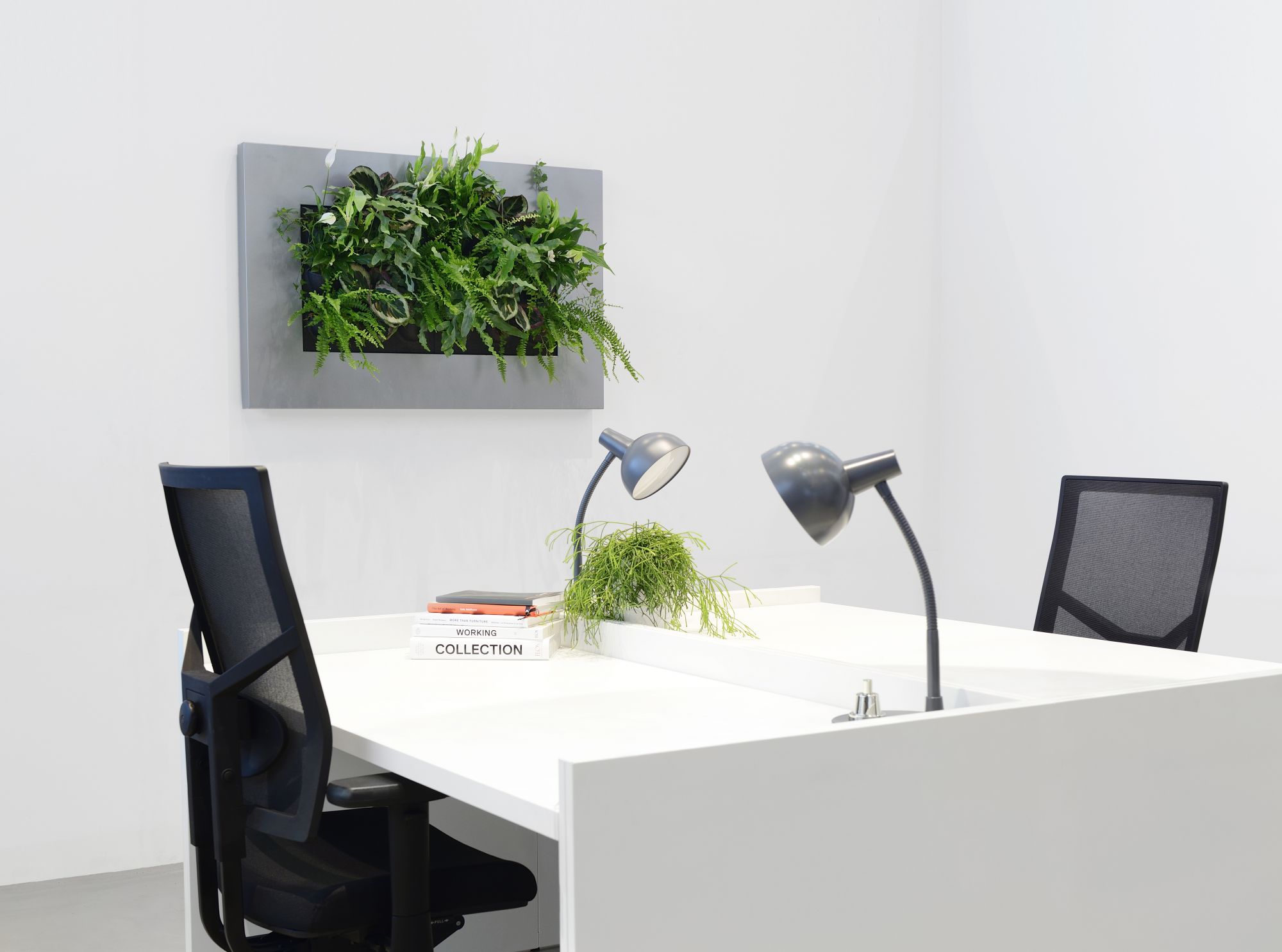 Not Just Plants...
...but a beautiful living, breathing painting
But you need a large area to have a green wall, right? Wrong!
The benefits of green walls can also be generated using LivePicture - green art for the wall. The plants are supplied water using the same capillary wicking system as the LivePanel, no pumps or electricity required. The LivePictures can hold enough water for up to 6 weeks and with slim frame profiles, the living art will look great from any angle.
The powder coated steel frame is available in standard silver, white and charcoal colours. Additional custom frame options are available for corporate branding or custom colours and patterns.
Ongoing maintenance
Green walls are a powerful ally when it comes to attracting new customers and make a positive, visual impact.
Our experience working with green walls has enabled us to develop extensive knowledge with regard to maintenance. We have seen green walls develop through all weather conditions in a variety of different locations and orientations; a well-structured maintenance program will ensure your green wall will look great year after year, continuing to deliver all the benefits for you.